We'll help you get ahead.
Successful businesses place their customers at the heart of their business and solve problems for their customers.  Creating a business that solves problems for the customers means offering a solution to the customers by way of running a business that creates value for them.
We want to show you how you can do it.
The 6 Essential Steps that Get You Ahead
Pick up the FREE quick start guide to get ahead.
What is in the FREE Quick Start Guide?
The Quick Start Guide provides execution tips to address very important questions in every step of your journey to build your business.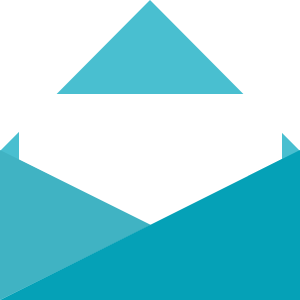 Want to learn more?
Enrol in our upcoming online courses to learn the essential business skills for the creative entrepreneur.
Sign up now to receive notifications once the courses start!
Visit us to find out more...
Creative Nexus offers course design and professional training for the development of creative thinking, creative problem solving, creative visualisation, idea generation, design thinking and...
Creative Nexus Online School
Courses related to art and design-driven creativity, innovation, business and entrepreneurship in an online environment that offers the convenience for you to learn any where...
POIESIS Creatives : A Community of Art & Design Entrepreneurs
A private group for art and design entrepreneurs to ask questions, network, share relevant professional knowledge, and learn from one another...
Convergence of Creativity, Entrepreneurship and Lifelong Learning